What We Are About
We are doing things a little different than in years past. We are still offering members birds free when return requirements are met for the show and sale, but an up front deposit fee must be submitted with all applications. Participants may order 12 pullets for their poultry project. (Black or Red Sex Links or Barred Rock birds or Rhode Island Reds) A $50 deposit per 12 pullets is required.
Members may also purchase out right a minimum of 25 birds of another breed for $75. Since this is a purchase, members will not be required to return any of these for the 4-H Show and Sale. We allow other breeds, so that members may enter and exhibited multiple birds at various fairs around the area. The Sex Link birds can only be entered as a part of a county 4-H exhibit at the Knoxville fair.
Our Goal
The goal of the CC program is to create a more responsible citizen by giving youth opportunities to develop and foster a relationship and bond with another living organism that are totally dependent upon them for their everyday needs.
How To Get Involved
Please complete the application found on this page and submit it with deposit or payment either by mail or in person to the UT/TSU Extension Blount County office by Monday, December 19, 2022. If the link becomes broken and fails to work, an application may be obtained by sending an email to James McMillion at jmcmilli@utk.edu.
Blount County Poultry Show & Sale
Date: Late August or Early September 2023
Location: Blount County Operations Center
1219 McArthur Road, Maryville 37804
Time: TBD
Eastern Region 4-H Poultry Show
Department 410
Location: Tennessee Valley Fair
September 8th – 17th, 2023
Contact Information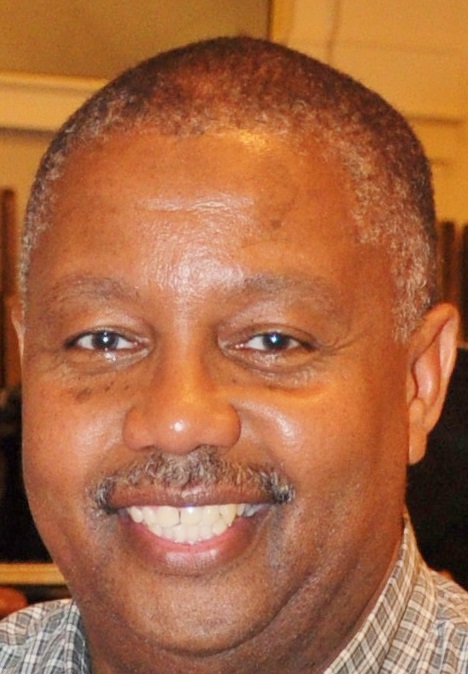 James McMillion
Ext Agent III
Phone: (865) 982-6430
Email: jmcmilli@utk.edu
Important Documents
Poultry Judging Materials
Judging Contest Entry Form
Poultry Judging Score Card
Broken Out Eggs
Dressed Market
Egg Candling
Exterior Quality Eggs
Parts ID Card
Placing Card
Poultry Judging Slides
Poultry and Egg Judging – PB750