Welcome to UT-TSU Extension – Blount County!
The Blount County office is a unit of The University of Tennessee Extension and Tennessee State University Extension. The Extension office and staff are your link to The University of Tennessee.
Blount County Extension delivers educational programs and research-based information to citizens of Blount County. Working with farmers, families, youth, and communities. Extension helps improve people's lives by addressing problems and issues in Blount County.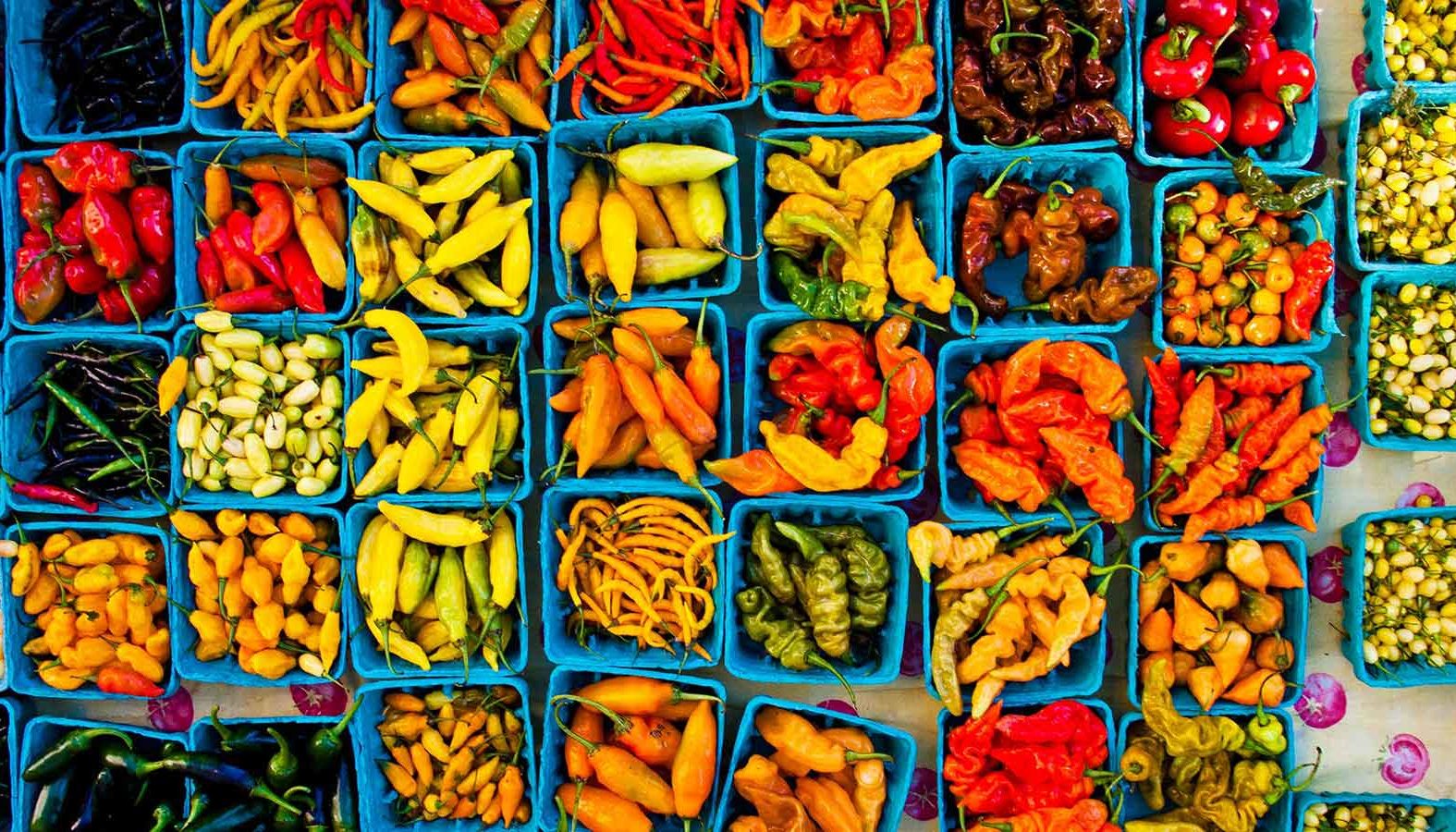 The Blount County Extension Office is located in the Blount County Operations Center in Maryville, Tennessee with Office Hours: 8:00 am – 5:00 pm